The Oklawaha Greenway — An Overview
Hendersonville's 3.5 mile Oklawaha Greenway winds through wetlands, meadows and forests to connect four parks. It takes its name from a Cherokee word meaning "slowly moving muddy waters" because much of the Greenway runs along Mud Creek, a key part of the Henderson County watershed. The Greenway currently has two birding "hot spots" designated by eBird because of the wide variety of birds it attracts. Wildflowers, native trees and small mammals abound. The fully paved Greenway is a five-minute drive from downtown Hendersonville and easily accessible from five convenient parking areas.
Seen on the Greenway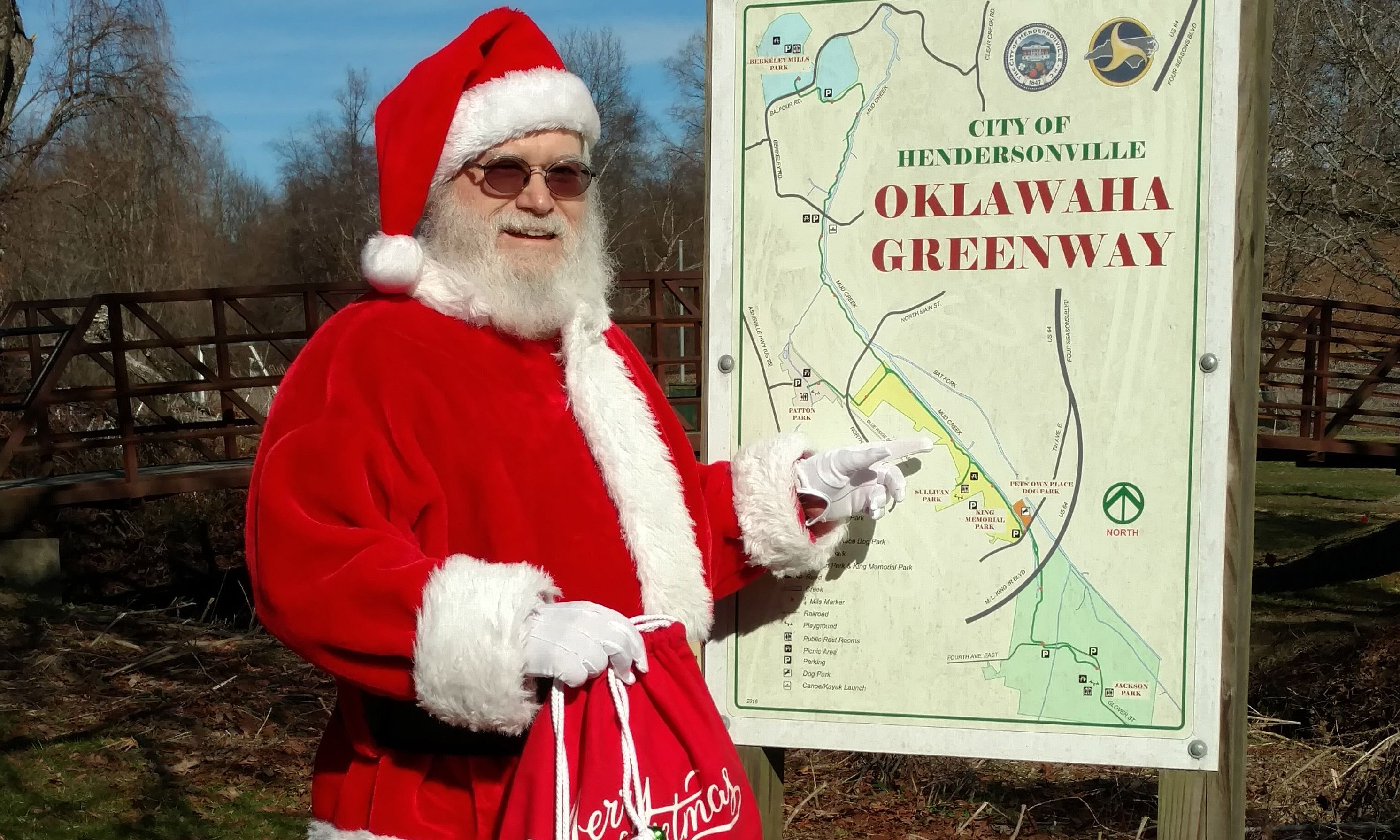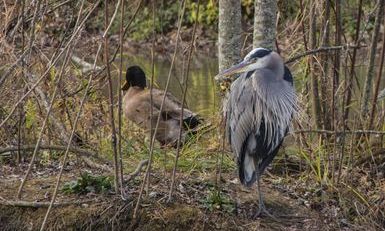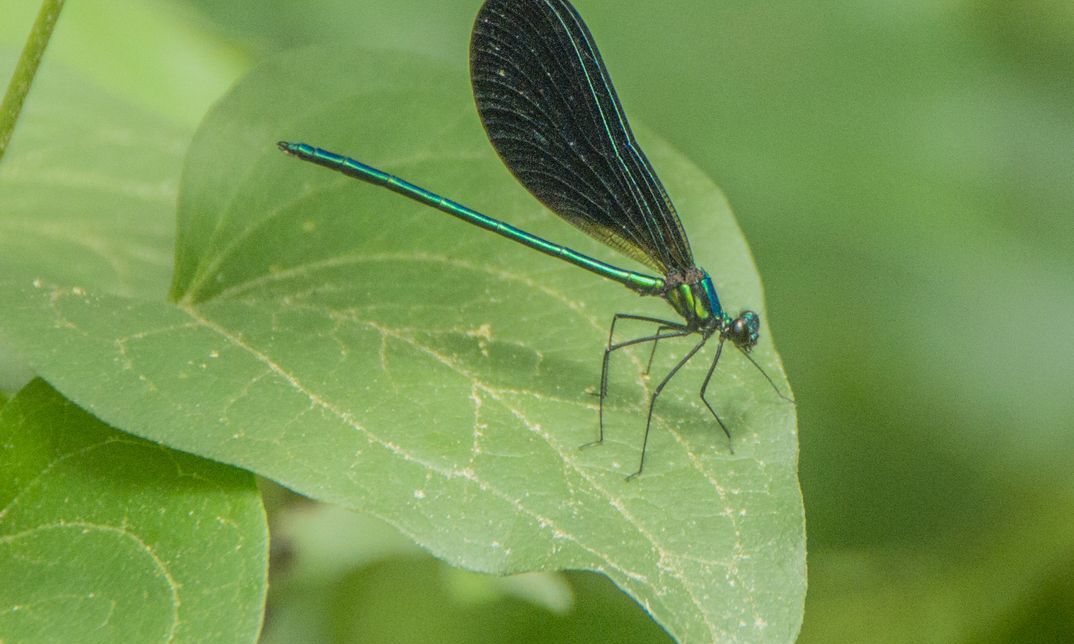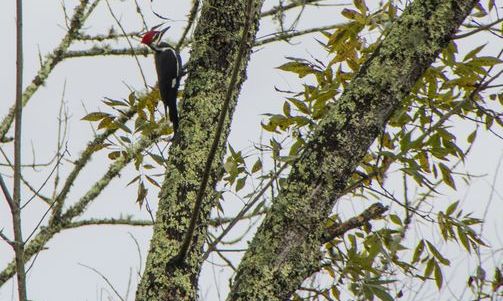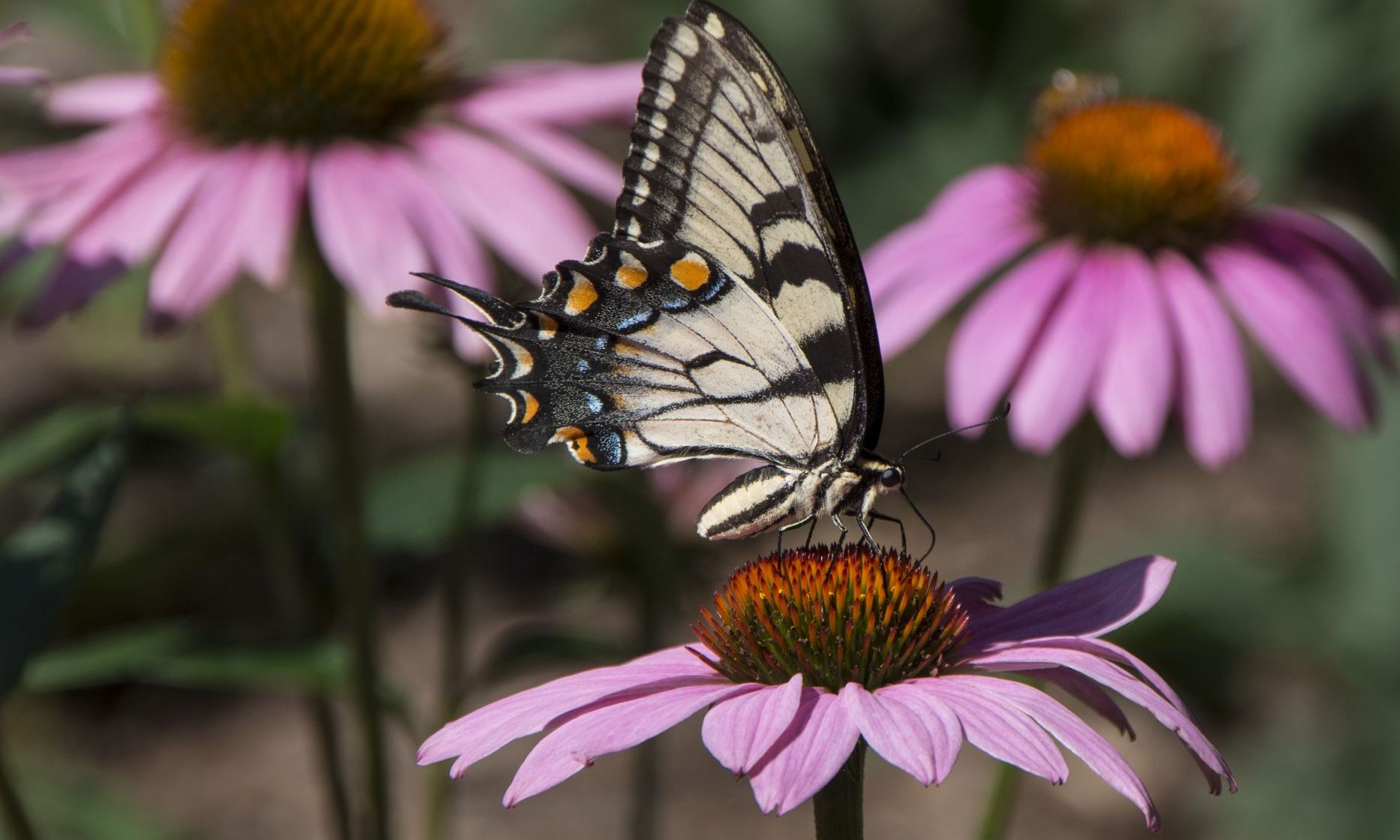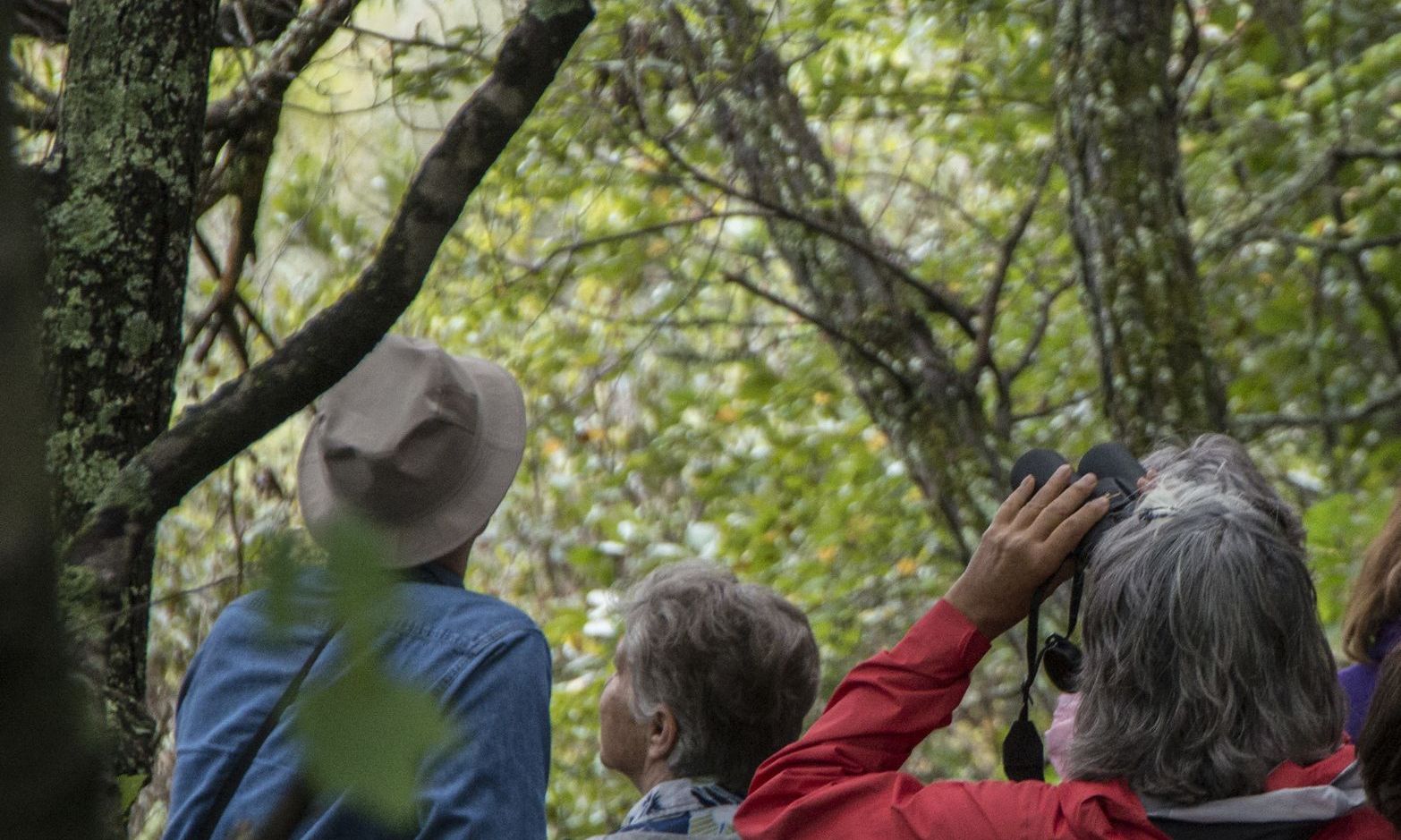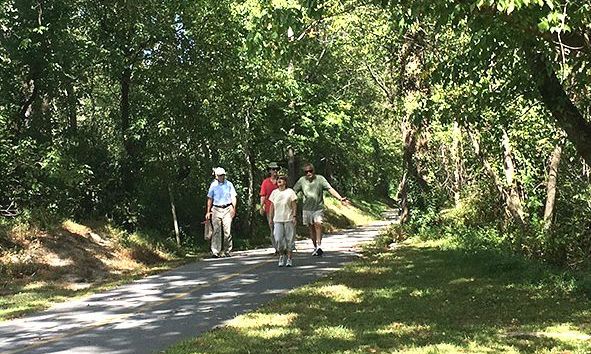 70 Miles of Local Greenways Planned
See Henderson County's 30-Year Master Greenway Plan.
Latest News
Here's a summary of more recent Oklawaha Greenway news and events. See the Events/News tab for more information, related links, and earlier News items.
News from 2020 and later. You'll need to scroll down to see everything, using the scroll bar on the right.
News from 2020 and later. Use your finger to scroll down.
Invasive Plant Walk & Talk Wed., Jul. 13, 2022 at 9:30 AM

Join MountainTrue botanist and ecologist Bob Gale to learn more about non-native invasive plants. Bob will discuss how to identify and fight non-native invasive plants in the home landscape during several stops along the greenway. (Rain date is Wednesday, July 20.) For more information, see the
MountainTrue website
.
Wes Burlingame Native Plants Garden Dedication Wed., Apr. 13, 2022

On April 9th, amid a few snow flurries (!), the Friends dedicated the native plants garden at the kiosk as a memorial to Wes Burlingame.

Oklawaha Greenway adds second Birding Hotspot Sun., Mar. 20, 2022 at 11:30 AM

A new birding hotspot on the Oklawaha Greenway in Hendersonville was recently approved by eBird, a worldwide, online bird database launched by Cornell University's Lab of Ornithology in 2002. The Oklawaha Greenway's paved path now connects two eBird hotspots. At the southern end of the greenway, more than 200 hundred species of birds have been recorded over the past 25 years at a hotspot in Jackson Park. At the greenway's new hotspot, which is at the red kiosk between 7th Avenue and South Main Street, over 80 species have already been recorded.

NEW on the website — Plant of the Month Fri., Sep. 10, 2021

"Plant of the Month" is a new monthly feature spotlighting a blooming native plant, interesting foliage, or unusual purpose or growth habit on display along the Greenway each month. Coming with your help — a map locating each month's special plant.

Rail line purchased for Ecusta Trail; Campaign launched to fund construction Mon., Aug. 16, 2021

The long-awaited Ecusta Trail is one step closer to officially becoming a rail trail.

Ecusta Trail project gets $100K boost Thu., Mar. 5, 2020

The possible development of the Ecusta Trail recently received a $100,000 boost from Transylvania County Tourism.

Vote for the Oklawaha Greenway Sun., Jan. 26, 2020

From the City of Hendersonville:
The Oklawaha Greenway is eligible for an NCDOT Mobi Award and we need your help to win!
Along the Greenway
Recent Greenway notes and observations from our Greenway Scouts.
Monday, June 20, 2022: STOP!! AND SEE THE FLOWERS... –
A blooming Trumpet Creeper heralds your arrival at the trailhead along with wild daisies and wild clover as they welcome you traverse the Oklawaha Greenway.
Just right for our bird-friendly trail is the Trumpet Creeper, a native to Western North Carolina, as it becomes covered
…


See our
Blog page
for the complete text of this post, photos, and for earlier blog posts.
Community Support for the Greenway
To date, 36 area organizations have written letters in support of the Oklawaha Greenway.
See the letters
.